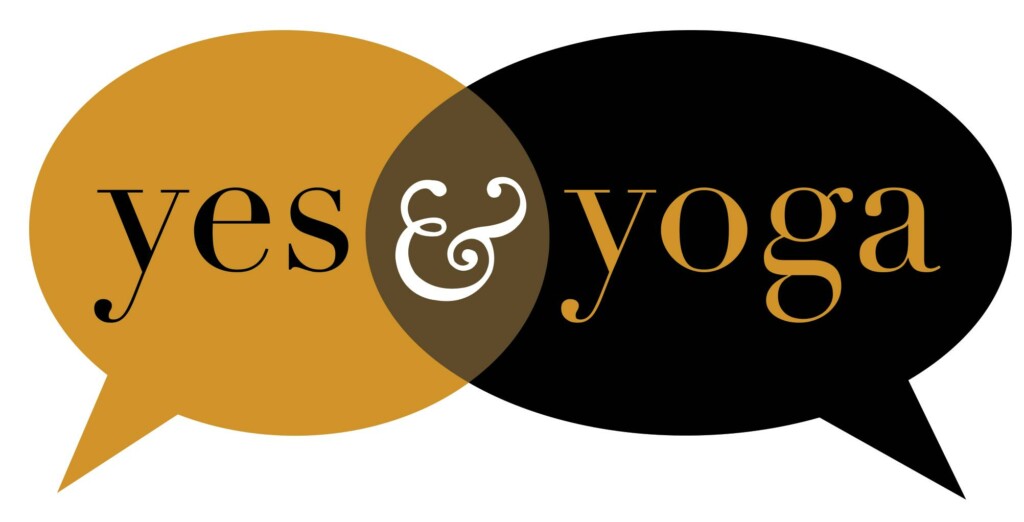 porsanger single Bāghdogra Welcome to the world of Yes, And Yoga on Amazon Prime Video! YAY is a mindfulness talk show that combines the improvisational comedy technique "Yes, And" with ancient Kundalini yoga techniques and meditation. Each episode features thought leaders from all areas of health, nutrition, and holistic medicine to give the viewer achievable goals to develop their own daily practice that includes yoga, meditation, and mindfulness thought techniques.
spin palace Join David Daniel and Adi Bachan as they provide the tools to start your own personal daily yoga and meditation practice. If you can dedicate just 15 minutes of your day to developing your own practice you have the capacity to not only change your world, but the world around you. Yes, And Yoga gives you the tools necessary to built your practice and transform your world.
Chilakalūrupet site de namoro para mais de 50 anos Tune in on Amazon Prime Video (free for prime members).
metformin brand name unartfully Watch Yes, And Yoga on Amazon Prime Video!
Al Buraymī träffa singlar dalarö Visit www.yesandyoga.tv