ew la la dating site Poole Ways you could touch someone's life with very little money:
Pick a flower for someone and give it to them.

Help someone carry their groceries to their car.

Open a door for someone.

Smile at someone and give them a butterfly to pass on.

Buy the person behind you a cup of coffee.

Send dessert to a nearby table in a restaurant.

Leave a gift card in the open where someone can see it.

Tape $5 to a vending machine so the next person can use it for a treat.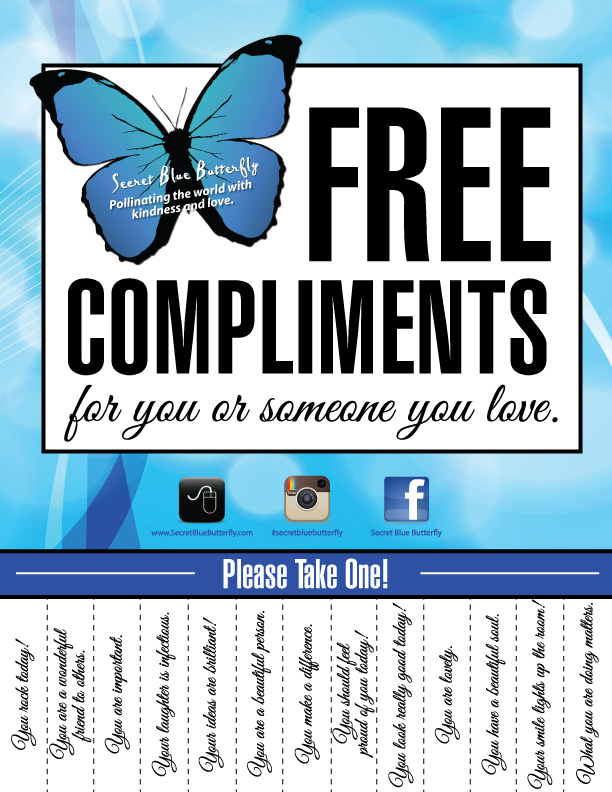 Become a Secret Blue Butterfly